Hey
👋🏻

I'm Georgie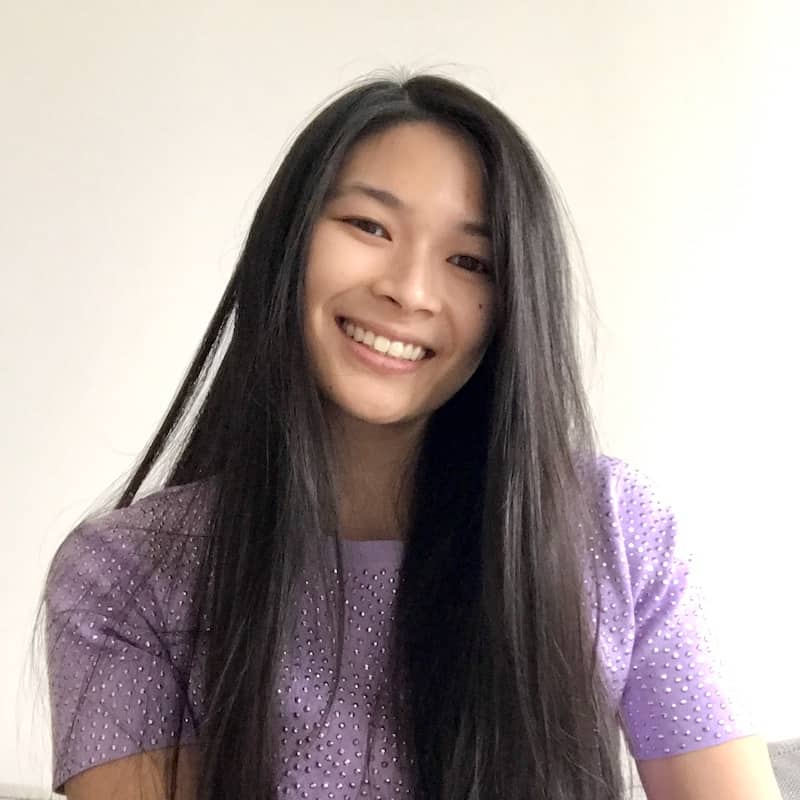 cascading stylist
🌊
accessibility advocate
🦾
design system enthusiast
⚡️
emoji aficionado
🤩
I once famously said "I love building HTML emails" in an interview. You've probably seen me do a conference talk about blogging. I grew up in Western Sydney and I absolutely, definitely look like an engineer. 😜
I'm a user interface engineer at Campaign Monitor. I'm in the UI Services team: a small team of UI specialists building accessible, scalable components for our design system.
Our team aims to dispel misconceptions about building UI through knowledge sharing and presentation. We encourage learning and facilitate education through pair programming, and make the process of building UI more approachable for other engineers.
I co-host a program called Bread Talks to help coworkers with public speaking; and have organised Devcamp, an off-site conference for engineering & operations to share knowledge and strengthen work relationships.
Every day I try to do something small to do better and be better, personally and professionally. ✊🏻 I call them tiny wins. Follow me on Twitter and join me in #tinywinstime ✨
Featured in
8px, February 2020

Conversations with Delwin Keasberry, December 2019

MentorCruise blog, October 2018
Selected writings
March 2020

"I was about five years into my career as an engineer when I watched people around me grow so much faster than me. I saw other people get opportunities that I could only dream of getting. …I felt so behind."

January 2020

"Here I was, though, a lesser-known speaker – compared to the speakers who had enough credibility to get invited to speaking gigs, who could afford to turn down events – I was a nobody."

November 2019

"It's important to remember that memes are a part of pop culture, and not everyone is exposed to this for various reasons, even by choice."

March 2019

"…as a woman, the feeling of being outnumbered can be mentally taxing, whether people notice or point out the imbalance, or don't. This invisible mental strain is exhausting and lonely."

November 2018

"My parents tried very hard to make me love my ethnicity and my cultural background, but I learned the hard way, that no matter what, you cannot hide from the person you are."

March 2017

"What matters is that you do what you love. No matter how big, small, or how much or how little of it you do."
Work history
User Interface Engineer

Campaign Monitor

October 2015 – present

Front-End Engineer

hipages Group

June – September 2015

Front End Developer

Freelancer.com

February 2014 – June 2015

Front End Web Developer

The Working Party

November 2011 – November 2013